Londongrad at Cannes 2009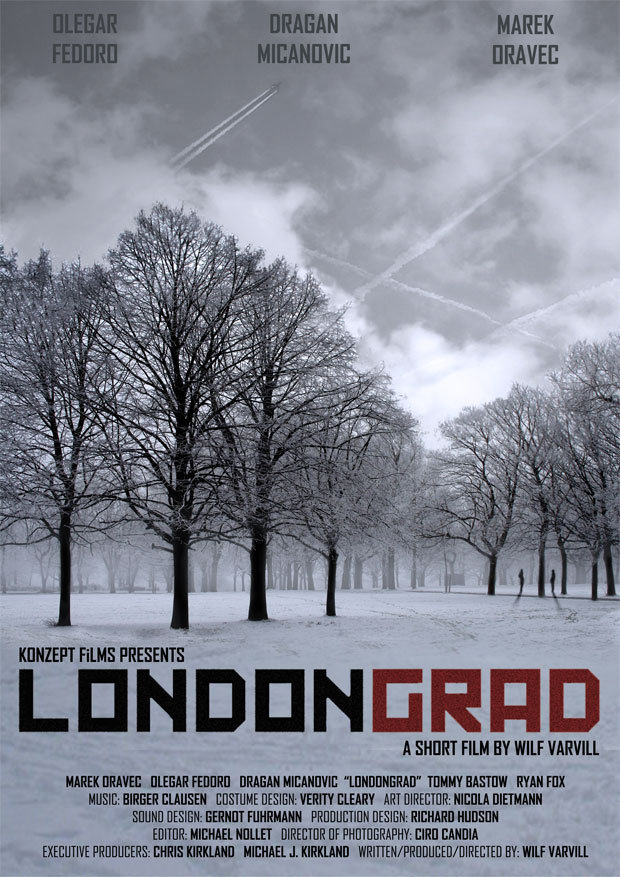 Cannes 2009 saw Harry Otto Brunjes visit the festival with the film Londongrad, directed by friend and collaborator Wilf Varvill.
Harry assisted Wilf on the short film, helping assemble a great cast, shooting at venues accross London and rehearsing at The Old Vic. Londongrad screened at the Mint Villa in Cannes, which also played host to many of the biggest parties of the festival.
A dark character study about politics and succession of power within a wealthy Russian family in London, the film featured a top cast including Marek Oravec, Oregan Fedoro and Dragan Micanovic.